Beauty Tips
01
tips for yourmohair girls 02
the hot water method
NO SAWING!

Welcome to Blythe Spa Gallery!
Please click on a thumbnail to see more pictures and information Please use your back button to return to this page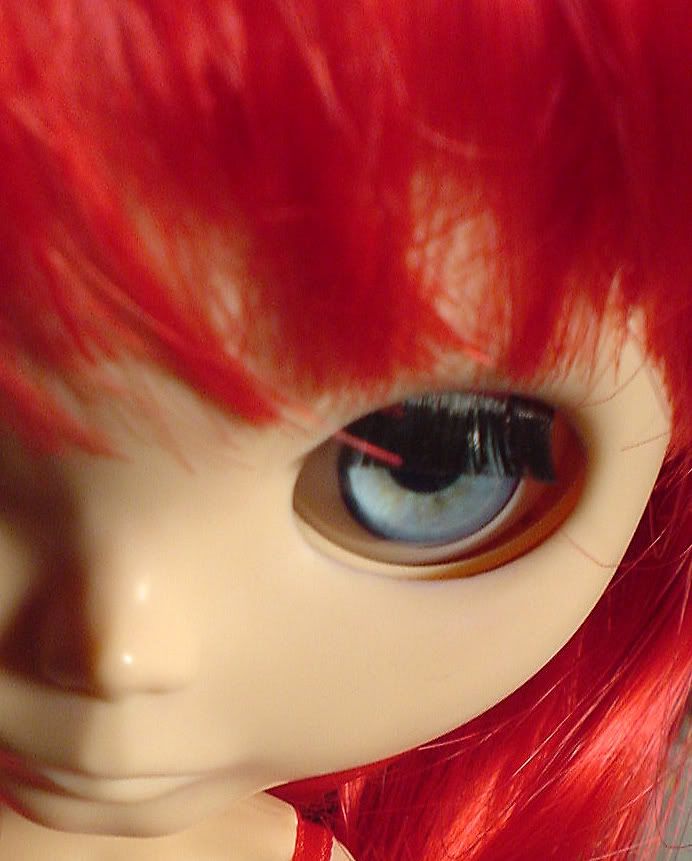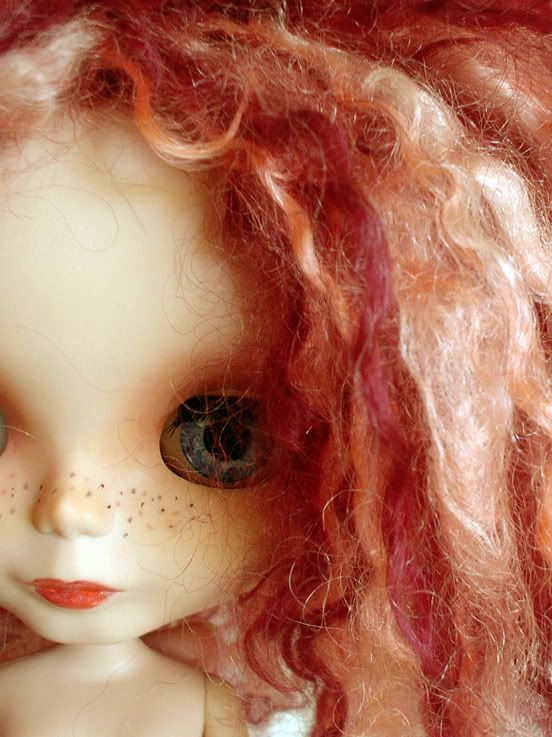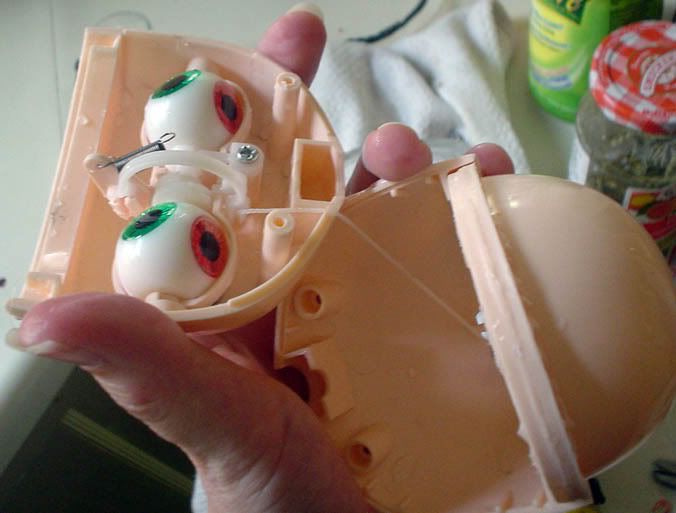 click on the last image for WORK IN PROGRESS Sneak Peek!!
Don't forget to check Specials& Auctions every day, because we add a new girls often.