Wicked Dollz
the art and imagination of Noelle Hunt
Noelle Hunt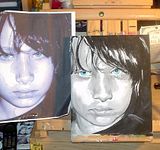 Commissions~
I am always happy to make commissioned paintings. I do commissioned work on gallery wrapped canvas, gessoed masonite, or illustration board in various sizes, from 4x4 to 24x24, or custom sized
Pricing:
My pricing is based on size and medium. Prices may changewithout notice.(which just means I may not have updated my site in time) I am happy to work with anyone to find a price that fits your budget!
As an example acrylic paintings on gessoed gallery wrapped canvas:
8x10: $100 plus shipping
11x14 $260 plus shipping
16x20 or larger $400+ plus shipping
On all commissions, I provide an email photo of the finished commission to you for approval. If you are not satisfied, I will retain rights to re-sell the finished painting.
Please feel free to contact me if you have any questions.
Here are some commissions I have done in the past :
Portrait work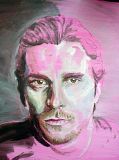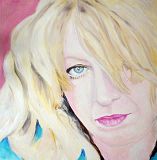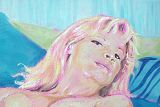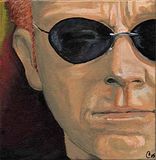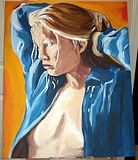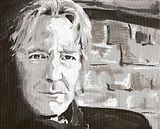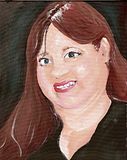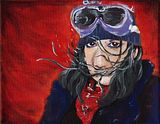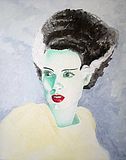 Pets
Other Weirdness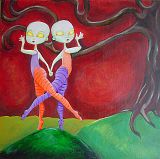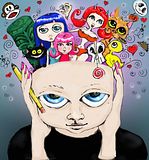 News & Shows
July 2007
I was invited to be in a book about contemporary"Big Eyed" artist. Although I have no final date when this book will be published we have all sent in our biographies and images for the book.
Testimonials :
"Noelle's art clearly reflects her love of these wonderful liddle dolls and captures the Liddle Kiddle lover in me too. I have purchased an item from the 'Monster Series' and also 'Khristmas Kards' from Noelle and you can see that her love of Kiddles and a loving heart inspires her work. Thanks Noelle! I am looking forward to more."
Donna
"I am the proud owner of two of Noelle's original artwork. It is absolutely lovely. She is a fantastic artist. I will definitely be adding more of her artwork to my collection."
C.Cederlund
New work being worked on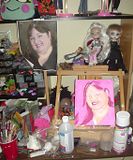 lately I have been working on customizing one of a kind dollz, but have a few ideas for paintings coming up next month. Keep an eye on this spacefor announcementsabout new work!